Provincial Team Spring Program
We have to train like we want to play and we play like we train!
This program is coordinated by Soccer New Brunswick in common locations around the Province. The Spring program is the second part of the Provincial Team Selection Process. 
During the Spring Program, selected players will have the opportunity to attend a residential preparation training camp, a US showcase tournament, regular training sessions and the *Atlantic Championships.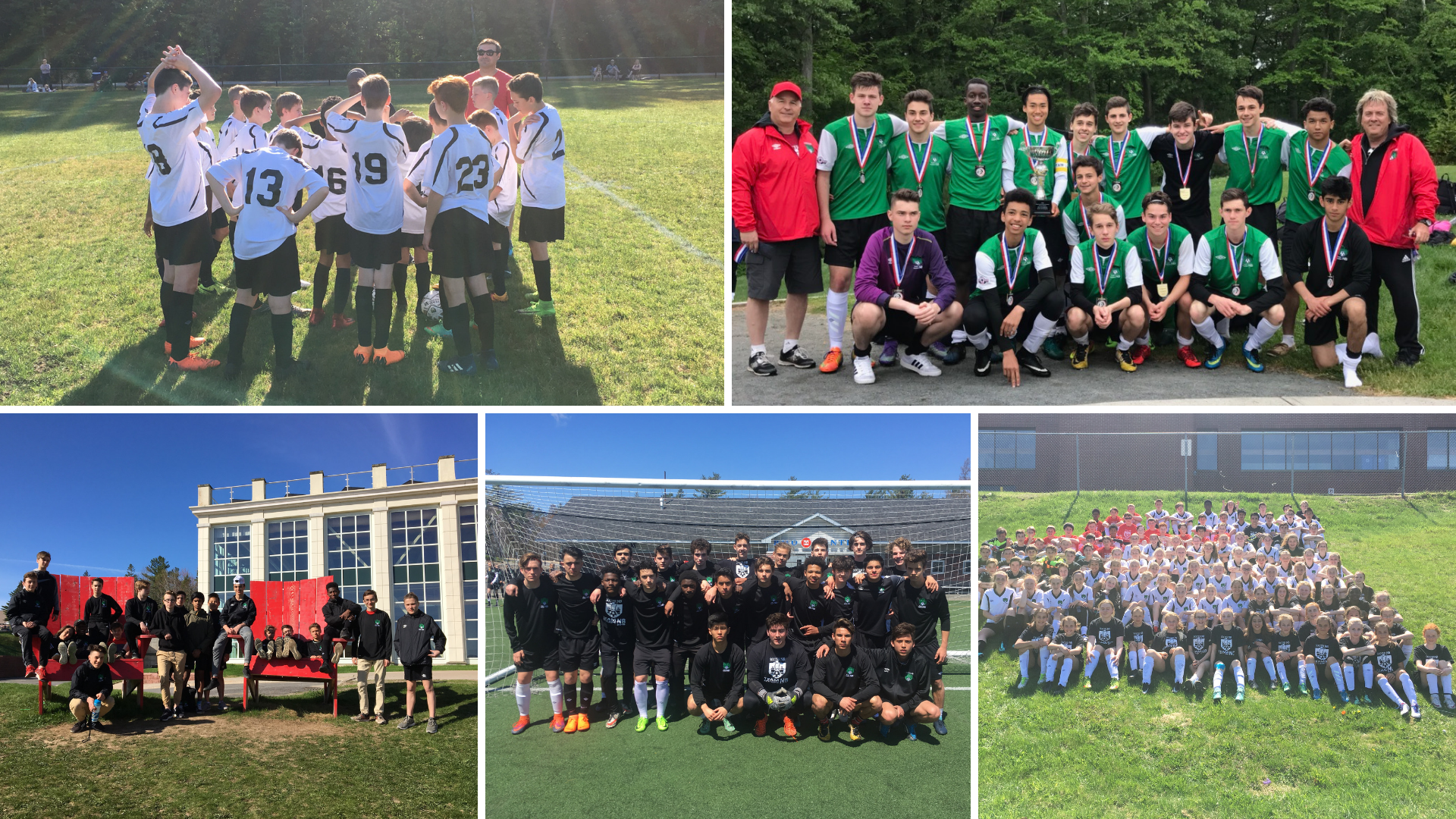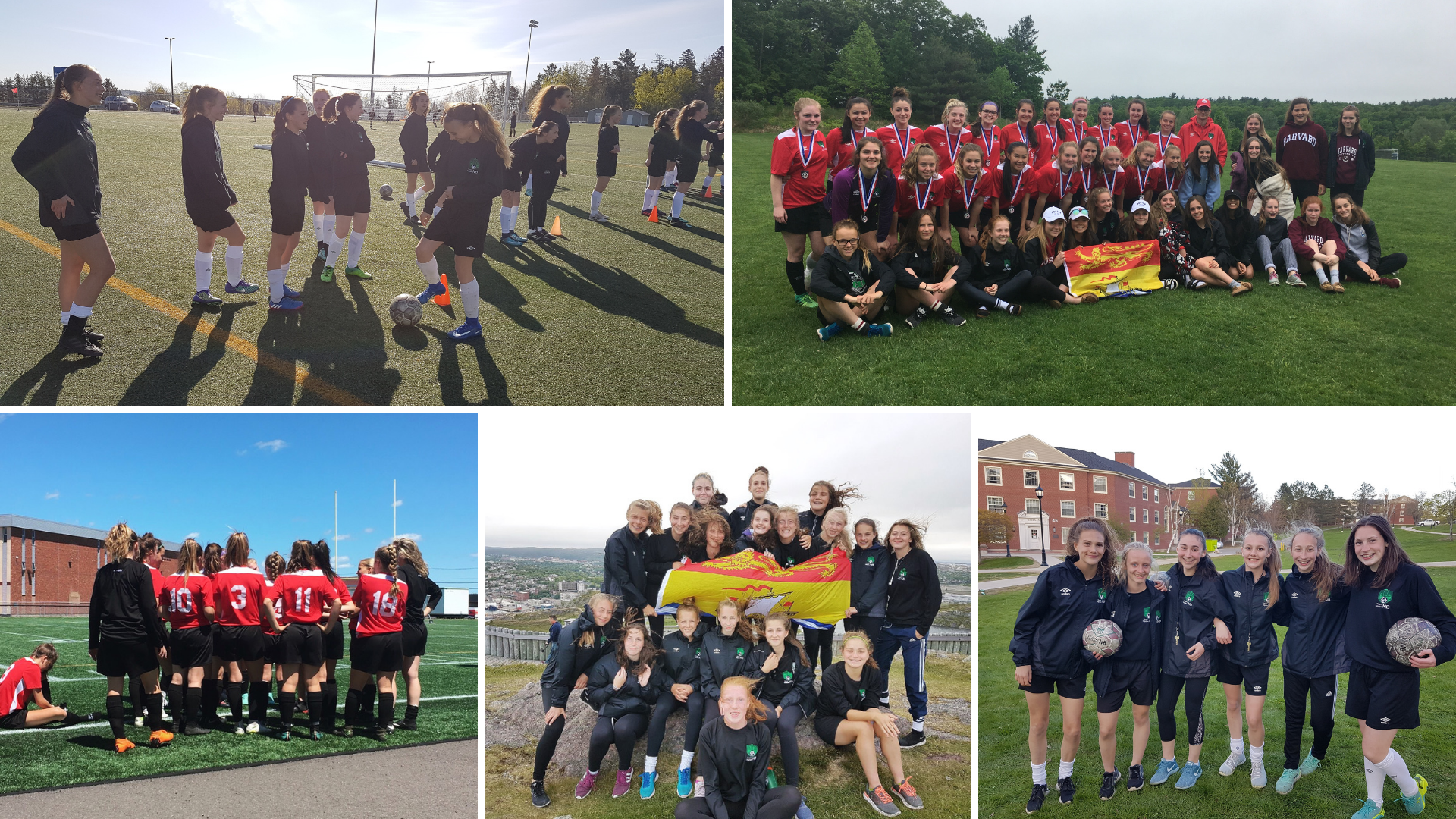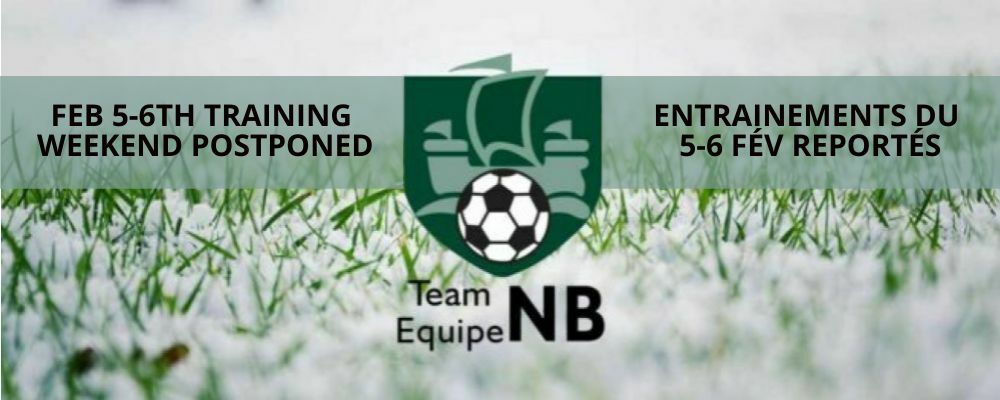 Team NB training weekend postponed to further date.  Unfortunately with the current weather, we have decided to postpone this weekends' training camp (Feb.5/6). Safety has always been our top priority. We will be rescheduling this…