The Provincial Team Winter Program
Training Schedule for March:
U13 & U14 Boys & Girls: W4_TNB_U13-14_March 7-8, 2020_Schedule
U15- U17/U18 Boys & Girls: W4_TNB_U15-18 March 14-15, 2020_Nigadoo_2
Download the 2019-2020 Information Package here!

Find the 2019-2020 Winter Program Information here!
—

Thank you to our Provincial Team Program Gold Sponsor!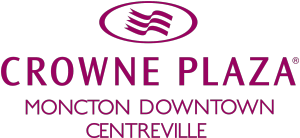 Thank you to out Provincial Team Bronze Sponsor!