Current Scheduled Referee Events
Please note the April 23-24 entry-level course will be rescheduled at a later date. 
To Request  Referee Clinic:
If your Club would like to host a Referee Clinic in your area, please fill out this request form.
Recent Referee News: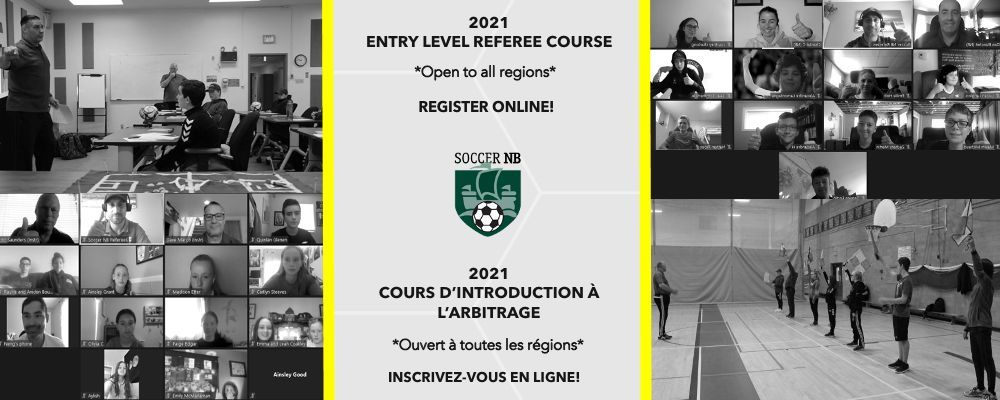 This introductory course is intended for those 13 years of age and over who are just beginning their refereeing career. It focuses on the practical aspects of refereeing for primarily youth (U12 – U18) games….