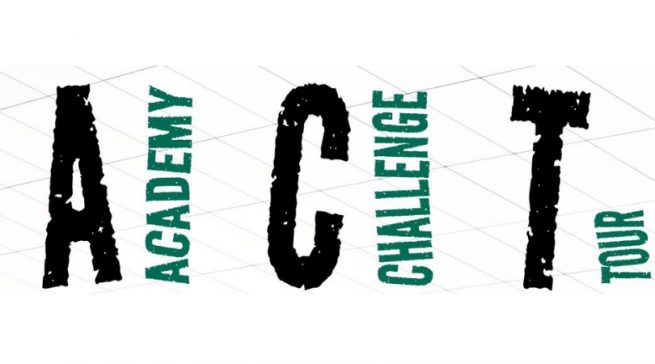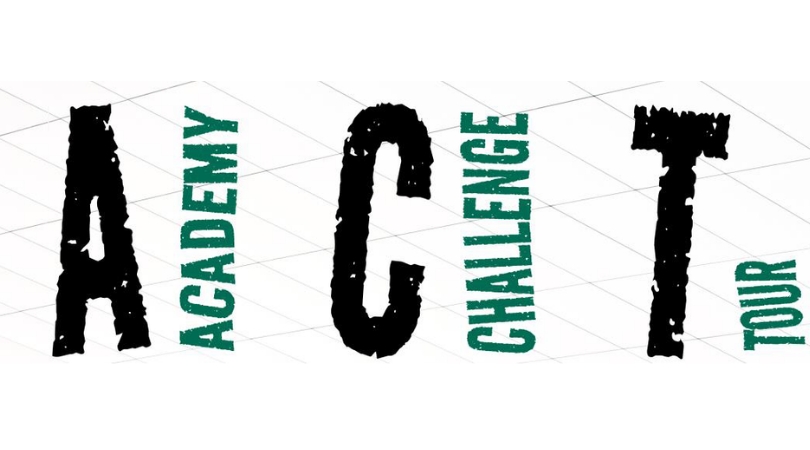 Soccer NB will be providing small sided tournaments for teams participating in the Excel program throughout the province.
The 2020-2021 tournaments will take place in Fredericton on Dec 5/6,  Moncton on Jan 23/24 and Saint John on March 13/14.
For more information contact Soccer NB at competitions@soccernb.org by calling the office 506-830-4762
Registrations are required one week prior to event.
Please register using the following link:
https://soccernb.powerupsports.com/index.php
U13-U15 Boys and Girls