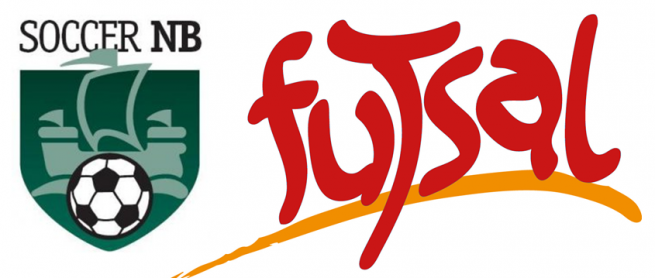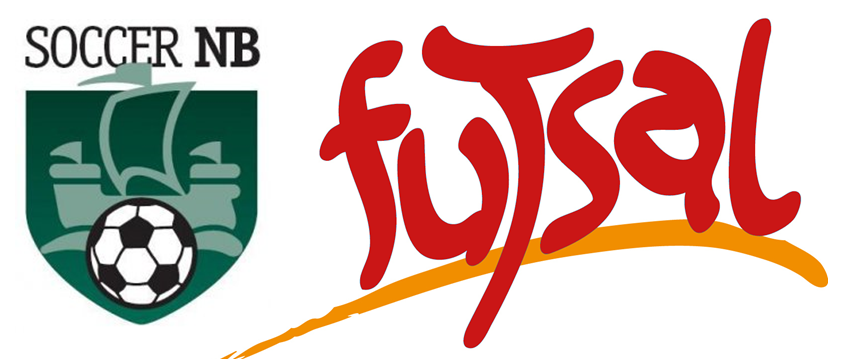 Futsal is an exciting, fast-paced small sided football game that is widely played across the world and is officially recognized by FIFA. The nature of the game places a large emphasis on technical skill and ability in situations of high pressure, and is subsequently an excellent breeding ground for football competencies that can be translated into the 11-a-side format of the game.
Futal Cup News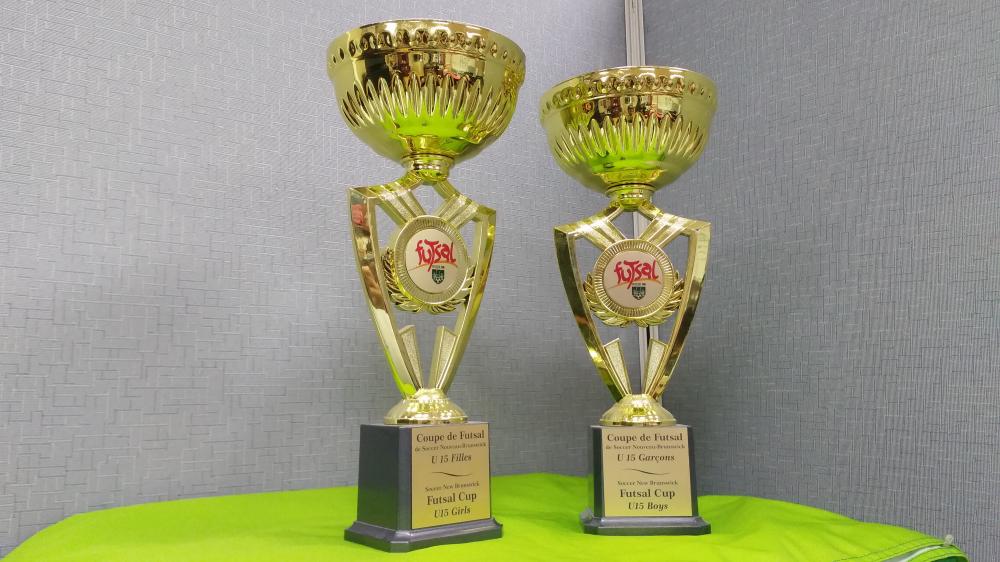 Winning Teams for the Futsal Cup 2019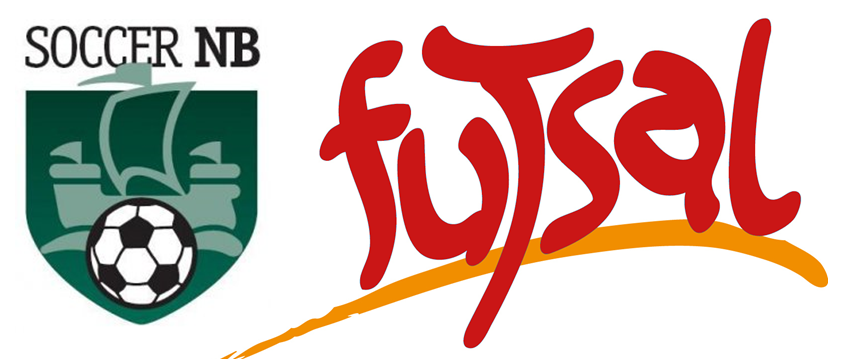 SCHEDULE Venue: Moncton – école le Sommet (Ryan Rd) Date: February 23-24 2019 Group: U13 & U15 & U18 Boys and Girls Girls: Saturday February 23rd, 2019 Boys: Sunday February 24th, 2019 Cost:…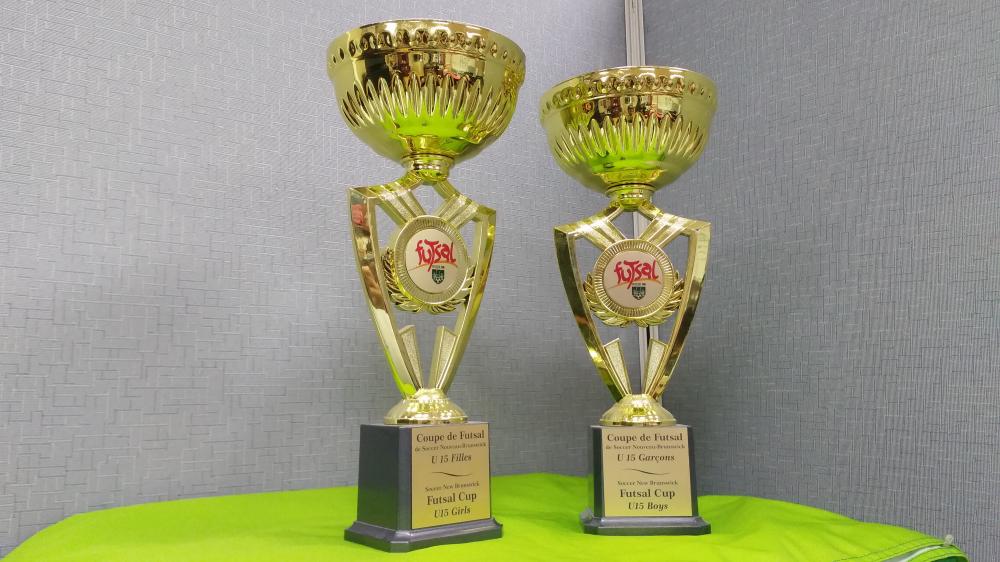 Find Results and Pictures here!