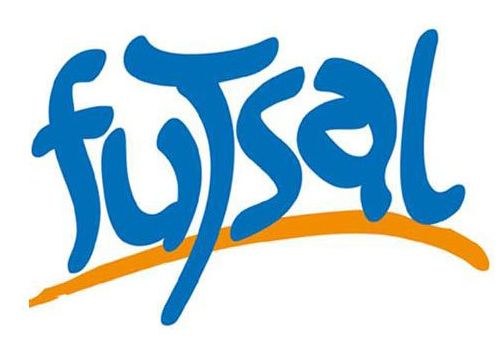 Futsal is the secret to develop beautiful soccer. It helps players to develop their skills by having more touches and more playing time and Fun. Soccer New Brunswick encourages Futsal programs that are affiliated with a soccer club in good standing. Cash grants, technical materials and training are available to help develop these programs.
For more information, please contact the Soccer New Brunswick Technical Department. tcoordinator@soccernb.org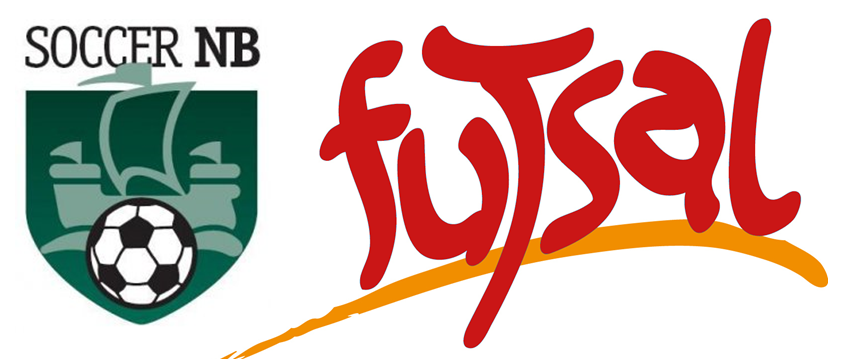 FUTSAL NB CUP – FEB 23-24, 2019 2019 FUTSAL CUP SCHEDULE Venue : Moncton – école le Sommet (Ryan Rd) February 23-24 février 2019  Group : U13 & U15 & U18 Boys…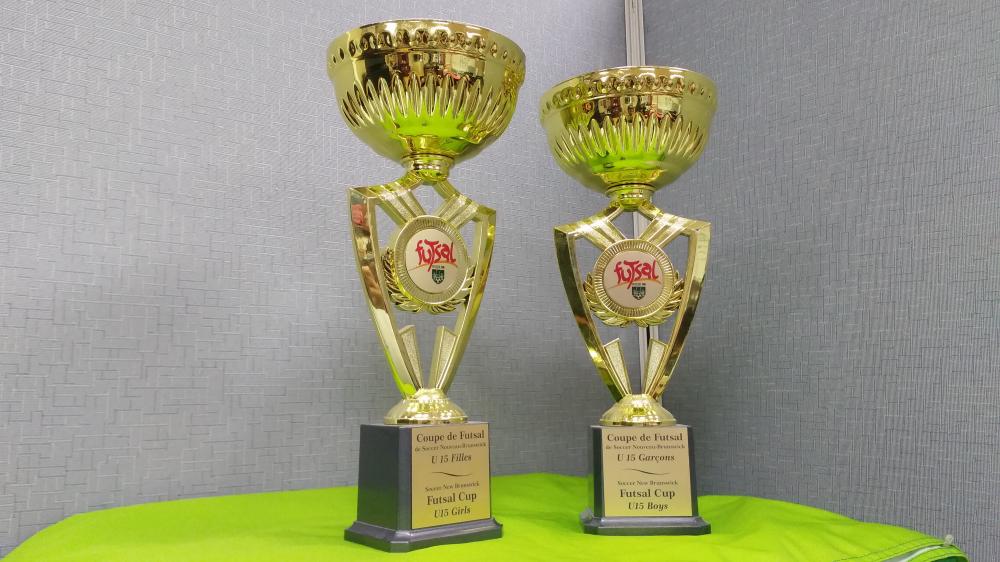 Find Results and Pictures here!