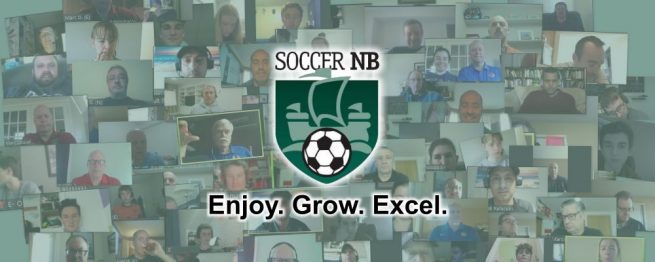 Referee Education Sessions
Referee Education Sessions Starts this week:
Another Referee development program will be launched this week.
The aim of this program is to improve the qualities of referees by working on important subjects which influence the performance of officials during matches.
A series of online education sessions where referees will receive training play reading and anticipation, movement, positioning, advantage, game management, teamwork and other themes.
These series will be presented by Local instructors, Canadian Premier League referees, national instructors, FIFA referees and FIFA Instructors.
This Course is accessible for referees registered in 2020.
Here is the link to register for 2020/2021 : https://www.soccernb.org/en/forms/referee-registration-form/
For more information, please contact Kamel at referees@soccernb.org