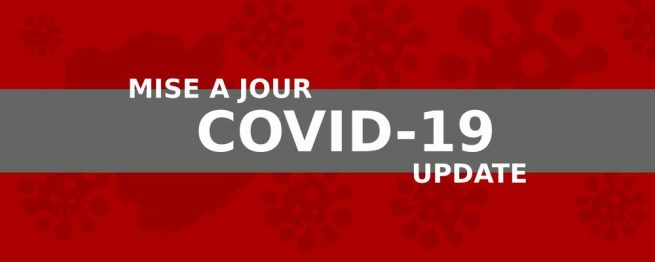 Friday Oct 9 th, 2020
RE: Suspension of Play (COVID-19) Code Orange: Zone 1 & 5
Soccer New Brunswick has been monitoring the most recent developments with the Coronavirus (COVID-19) for New Brunswick. Effective tonight Zone 1 and 5 are returning to the orange level of the Covid-19 recovery plan. All Organized Soccer activities in Zone 1 and 5 will be suspended awaiting further direction from Government.
Soccer New Brunswick is suspending all activities in Zone 1 and 5 to include, but not limited to, all competitions, training, coach and match official education and team building activities.
To ensure the health and safety of our players, coaches, match officials and administrators, Soccer New Brunswick recommends that all Members and Clubs and Programs in Zone 1 and Zone 5 communicate to their members of the required suspension of soccer operations.
Soccer New Brunswick will update this notice as more information becomes available.
For more information:
– Government of New Brunswick.
https://www2.gnb.ca/content/gnb/en/news/news_release.2020.10.0517.html
Soccer Nouveau-Brunswick
www.soccernb.org
Tél. : (506) 850-9031
Courriel: admin@soccernb.org