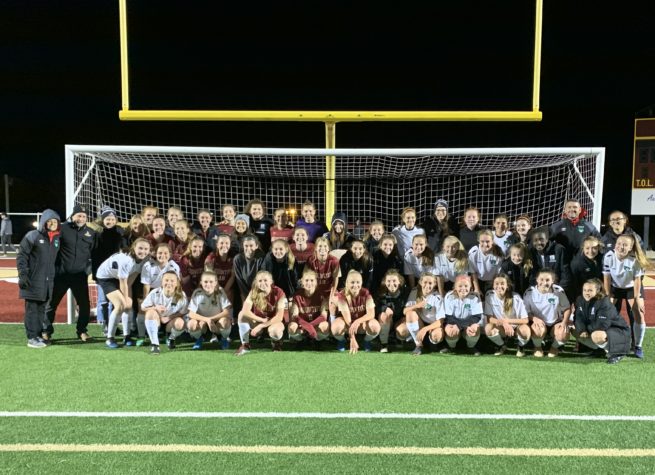 High Performance Academy Update: Moncton El Classico & Mount Allison games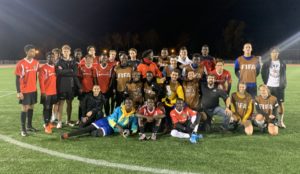 The High Performance Academy played two games this week.
On Monday, the Girls travelled to Mount Allison University to play the Mounties in a friendly. The squad gave an excellent account of themselves against older players, losing the first half 2-0 and drawing the second half 2-2.
Chloé Doiron and Aleksis Roy scored the goals. Ellie Cross was Player of the Match for the first half, while Ariane Rioux was Player of the Match for the second half.
The next day, the Boys took part in the first ever 'Moncton El Classico' against an Allstars team made up of past and present players from the University of Moncton.
Anders Good gave the HP boys the lead, but Les Blues Aigles came out on top and claimed the trophy. Danny Mavakala was awarded Player of the Match for the HP team.
The games gave the players a good opportunity to put the first two months of training into practice. The technical staff took lots of positives from the games.