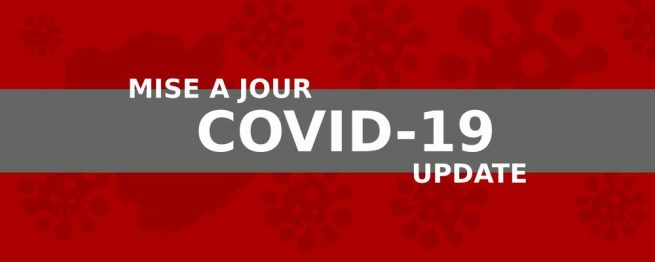 Return to Play (COVID-19): Zone 4 in Red Phase
Monday January 18th, 2021
IMPORTANT UPDATE: (COVID-19) Red phase: Edmundston & Grand Falls Region
Soccer New Brunswick has been monitoring the most recent developments with the Coronavirus (COVID-19) for New Brunswick. Effective 12:01this am Zone 4 (Edmundston & Grand Falls Region) is returned to Red health alert level of the Covid-19 recovery plan.
All Soccer in Zone 4 must be suspended during a Red public Health Alert Level.
All Soccer in other health Zones of New Brunswick remain in Orange and must continue to be limited to phase 1 of the Soccer New Brunswick Return To Play. Soccer activities will be limited to practices and/or skills and drills within a single team. All reasonable attempts shall be made to respect physical distancing measures as much as possible.
To ensure the health and safety of our players, coaches, match officials and administrators, Soccer New Brunswick recommends that all Members and Clubs and Programs in the Province communicate to their members of the required suspension of soccer operations.
Soccer New Brunswick is working to ensure the continuity of our activities in the best possible way so we can keep moving forward.
We invite you to consult our social networks and our website to learn about the programs and also to keep up to date with the latest developments.
Soccer New Brunswick will update this notice as more information becomes available.
Soccer New Brunswick
Tél. : (506) 850-9031