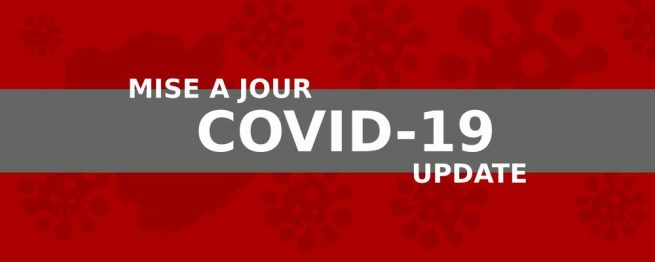 Return to Play (COVID-19) : Zone 2 to Yellow & Zone 4 to Orange
Zone 2 (Saint John region) transitioned back to Yellow at 12:01 a.m this morning. As a result Soccer New Brunswick is resuming all Soccer activities in Zone to include, but not limited to, all competitions, training, coach and match official education and team building activities and Low-contact games play. https://www.soccernb.org/wp-content/uploads/2020/06/Guidelines-Low-Contact-Games-v1.pdf
Zone 4 (Edmundston region) transitions to Orange at 12:01 a.m tomorrow am. As a result Zone 4 must follow phase 1 of the Soccer New Brunswick Return To Play. Soccer New Brunswick is continuing with the limitation to practices and/or skills and drills within a single team.
Soccer New Brunswick is working to ensure the continuity of our activities in the best possible way so we can keep moving forward.
Online programs and activities will be available online, including:
– Personalized home program for players.
– Online courses and workshops for coaches.
– Online courses and workshops for referees.
We invite you to consult our social networks and our website to learn about the programs and also to keep up to date with the latest developments.
Soccer New Brunswick will update this notice as more information becomes available.
We continue to thank you for your support and the work you are all doing in your organizations and communities. Keep well and stay positive.
Soccer New Brunswick
Tél. : (506) 850-9031