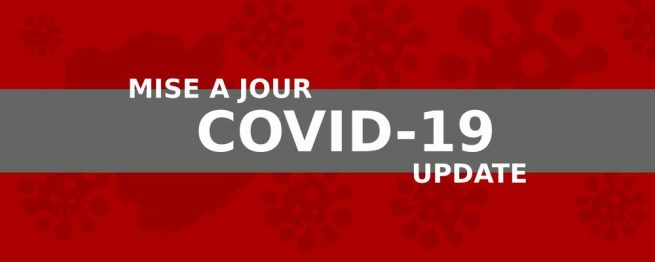 Memo: Coronavirus Update (COVID-19)
Soccer New Brunswick, in consultation with Canada Soccer and public health authorities has been monitoring the most recent developments of COVID-19 and is currently assessing operations (postponements and cancellations) on a month-to-month basis as the COVID-19 pandemic continues to unfold. Further updates will be announced as warranted.
We understand your concerns and we wish to reassure our members that we are working to ensure the continuity of our activities in the best possible way
Therefore, Soccer NB makes available to its members online programs, including:
– Personalized home program for players.
– Online courses and workshops for coaches.
– Online courses and workshops for referees.
We invite you to consult our social networks and our website to learn about the programs and also to keep up to date with the latest developments.
Our Insurance Company advised that all virtual training must be approved by the PSO and the following questions needs to be completed.
Who is conducting the virtual training?  A member of the PSO?
If not a member of the PSO– are they insured for online / virtual training?
If not a member of the PSO– is the trainer sanctioned / approved by the PSO?
What activities are included in the virtual training?
Are waivers or releases being signed?
Virtual training must only be available to registered members (no live streaming to the general public)
Decisions regarding other upcoming competitions and events will come in due course according to new government recommendations. For any questions relating to your regional or club activities, we invite you to contact your club or league directly.
Thank you for your patience and understanding.
Soccer Nouveau-Brunswick