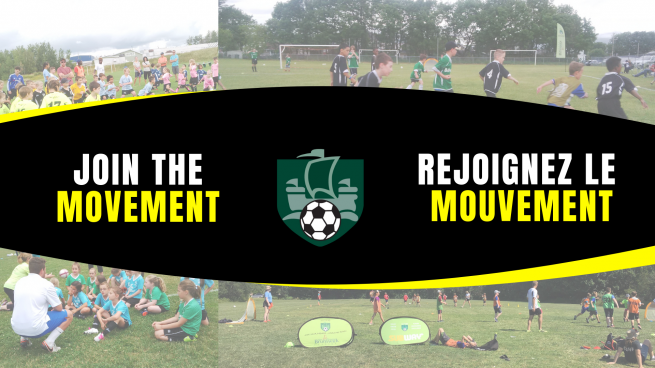 ENJOY – GROW – EXCEL
Join the Soccer Community today!
Spring Soccer has Sprung – 2019 Club Registrations are now open!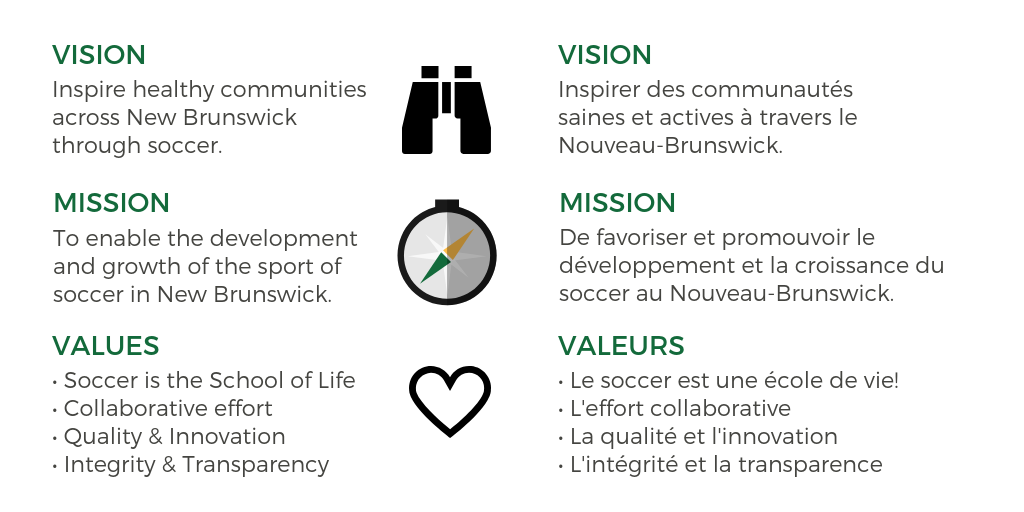 Benefits of playing Soccer
Improves emotional, physical & cognitive development.
Promotes leadership, teamwork and communications skills.
Teaches self-discipline and persistence.
Why is what we do important?
Children develop life-long fitness and exercise habits at an early age and we provide them with a positive experience in sport. We also help them develop motor skills and learn the importance of teamwork.
How are we unique?
We are the largest sporting (soccer) organization that services the entire Province.