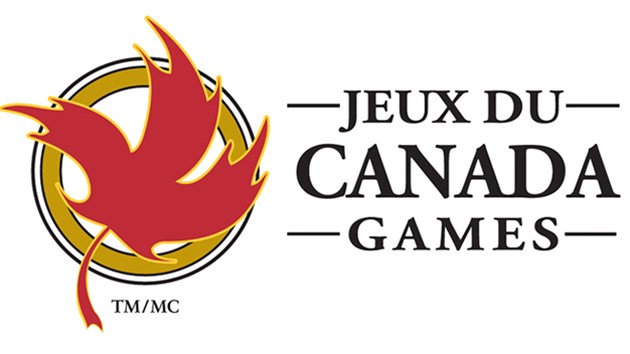 NEW BRUNSWICK 2017 CANADA GAMES SOCCER TEAMS
ÉQUIPES DE SOCCER DU NOUVEAU-BRUNSWICK DES JEUX DU CANADA 2017
July/ juillet 2017 – Soccer New Brunswick is proud to announce the official rosters for the Men's and Women's Teams attending the 2017 Canada Games in Winnipeg from July 28th to August 13th./ Soccer Nouveau-Brunswick est fier d'annoncer l'équipe masculine et féminine du Nouveau-Brunswick qui participera aux Jeux du Canada 2017 à Winnipeg cet été.
SUIVEZ LES ÉQUIPES DE SOCCER DES JEUX DU CANADA 2017 À WINNIPEG DU 28 JUILLET AU 13 AOÛT!
FOLLOW THE NEW BRUNSWICK SOCCER TEAMS AT THE 2017 CANADA GAMES IN WINNIPEG FROM JULY 28TH TO AUGUST 13TH!
#SoccerNB   #JCG2017   #NBProud   #TeamNB
FACEBOOK @SoccerNB @TeamNB.EquipeNB @2017CanadaGames
TWITTER @SoccerNB @Team_EquipeNB @2017CanadaGames
INSTAGRAM @SoccerNBOfficial @Team_EquipeNB @2017CanadaGames
---
2017 Canada Games Soccer New Brunswick