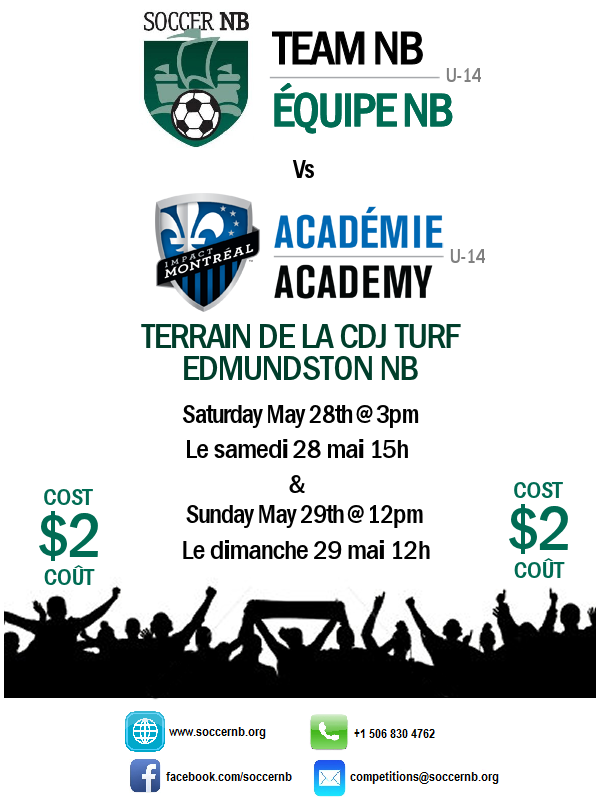 2016 Top Talent Challenge U13/U14
On behalf of Soccer New Brunswick it is my pleasure to welcome you to the 1st Annual "Top Talent Challenge U13/U14" scheduled to take place May 27-29 for Boys in Edmundston New Brunswick.
The Top Talent Challenge – U13/U14, event is a Boys and Girls Showcase that is starting in 2016 with the purpose of giving top level players quality opposition in a competitive format
If you are interested and would like more information, please email (competitions@soccernb.org) or call on (+1 506-830-4762).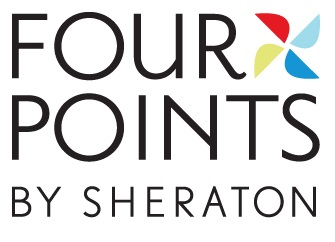 Four Points by Sheraton Hotel
100 Rice Street, Edmundston, NB E3V 1T4
$99.00 Rate, Free breakfast included
Tarif de 99,00$ avec petit déjeuner inclus

The city of Edmundston and its surroundings, from Saint-François-de-Madawaska to Rivière-Verte, has many activities waiting for you, no matter in what season you are visiting. Discover them while traveling on feet, bicycle or by car. Explore our region: whether you are interested by history, culture or nature, we have something for you.