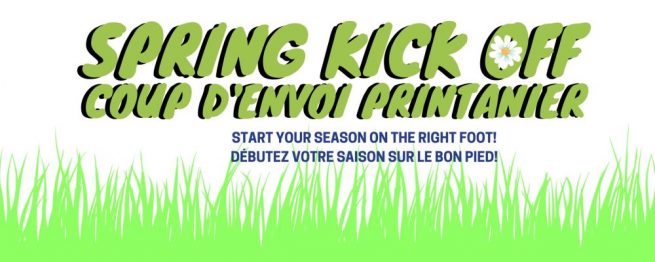 Welcome to the annual "Spring Kick Off" presented by Soccer New Brunswick. The Spring Kick Off is hosted at the end of April and is a great tournament for your teams to prepare for Division 1 and Premier Competitions.
—
Registration Deadlines:
Standard $300/team – April 16th
Late Registration $320 – After April 16th
*First come first served
3 games guaranteed!