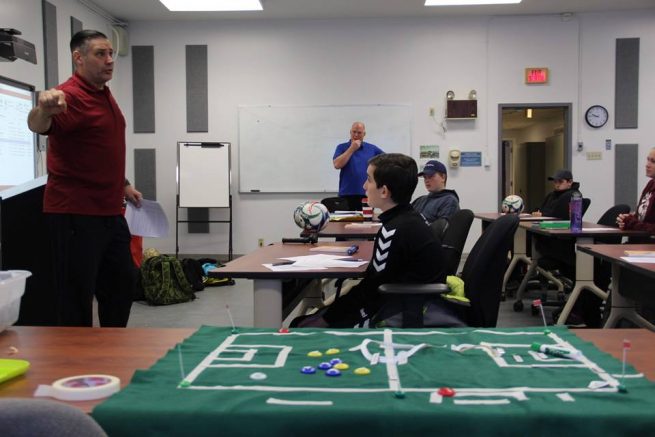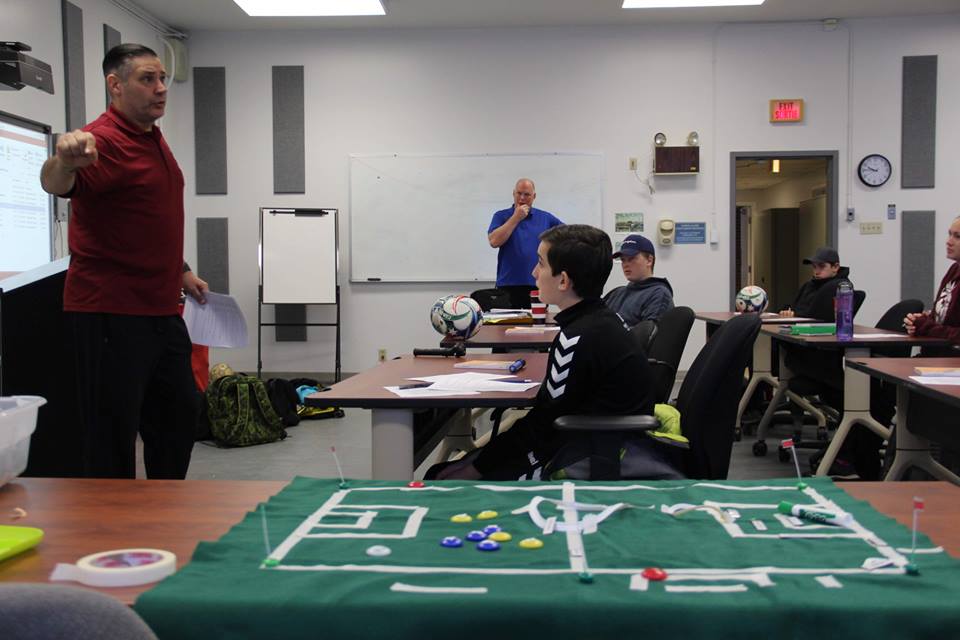 Spring Referee Refresher Clinics
Referees must attend one of the refresher sessions. Failure to do so may have an impact on assignments for the year.
Participants are to bring appropriate footwear for the fitness test.
See below to finish your Registration Process.
This refresher course will be followed by a fitness test.
Region
DATE
Location
TIME
Note
South
April 26

May 18

G. Forbes Elliot Athletics Center

(Room 108)

6pm-9pm

9am-12 am

The Refresher Course of May 18 will be followed by a Fitness Test on the track of UNBSJ.
North
May 23
Local F-168 de L Ecole Secondaire Nepisiguit de Bathurst
6 pm- 8 pm
This Refresher Session will be followed by a Fitness Test
East
April 28

May 11

Ecole Mathieu-Martin 511 Champlain St Dieppe,NB

E1A 1P2

please use the far entrance at back of school

10am – 12am

11am – 1pm

Each session will be followed by a 30 minute Fitness Test in the Mathieu Martin Gym
West
TBA
TBA
TBA
–
North-West
TBA
TBA
TBA
–