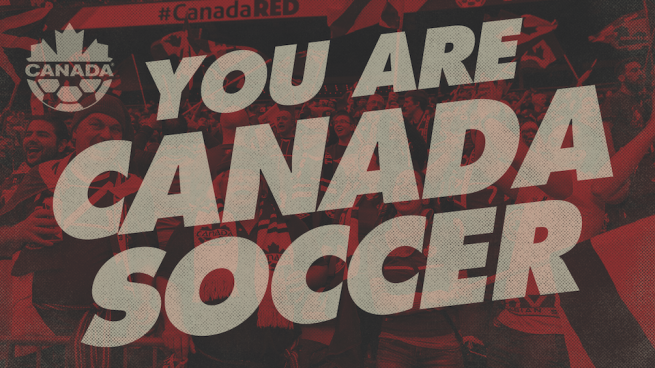 You Are Canada Soccer Campaign
Make Your Voice Heard!
From the pitch to the stands and the boardroom to the classroom, the You are Canada Soccer campaign looks to all those with a stake in the game to make your voice heard through the 2019-21 Strategic Plan survey. Visit www.canadasoccer.com/you !
It is very important for New-Brunswickers to be part of this movement to make sure we move forward together. Thank you for being a part of the way forward and please feel free to share this to your soccer community & friends.